Nectarine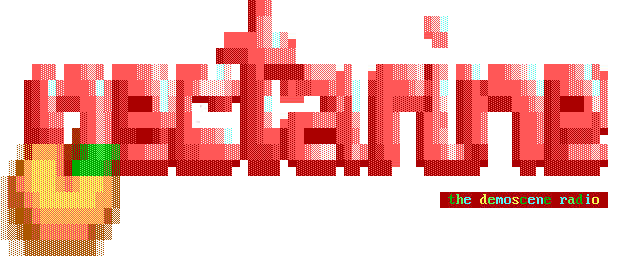 Song Information

15 Minute Shit
Author:

Necros (Andrew Sega)
Uploaded By:

sqrmax
Song Length: 2:26
Song Status: Active
Song Source: Oldskool
Song Platform:

PC-S3M
Additional Information:
Done under time pressure at a party.
Last Queued : 5 months ago
This song has been played 35 times. [See Request History]
It was added 11 years, 6 months ago.
Extra Resources:
Song Rating
Song Rating: 3.8 - Votes Placed: 30
View Voting History
A total of 8 users have this song on their favourites list.
Compilation / Remix Information
Screenshots
Song Corrections & Updates
[Edit Information] - [Add Links]
User
Song Comment
Yohabro

Usual lurker

Comment in the S3M file:

This utter crap was written by Necros/PM while at the utterly cool Balcon party in Quebec Party July 1st 1994 in about 15 minutes (give er take a few)
it sucks i know but what do you want from a hung-over dude?
- Necros

11 years, 1 month ago
Cook
 

That is one long shit

10 years, 2 months ago
Speeder
Super Wizard Master Coder that never made a demo

If that was shit made in 15 minutes, I imagine a non-shit version made in a month...

9 years ago