Nectarine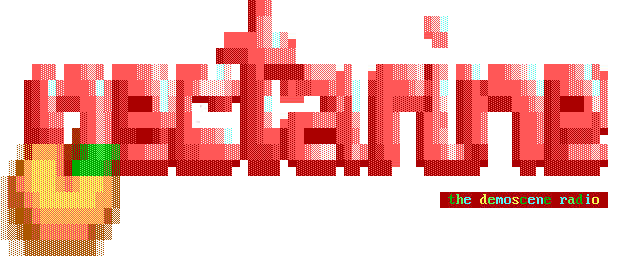 Song Information
Tags for song:
Lyrics-Incomplete
summer
Vocals
Related songs:

Big Deal
by

Mordi (Martin Wold Lande)

The Dark Side of Pluto

by

Kaktusen (Magnus Wolff-Helgesen Sørlie)

Over and Over
by

WAVE (Jeroen Tel)

Liedermacher
by

Jakob Bienenhalm

Rastan Saga
by

Glyn R. Brown
Holidays
Author:

Mad God (Jan Streuff)
Song Length: 2:58
Song Status: Active
Song Bitrate: 128 kbps
Song Legacy Flag: R
Additional Information:
School's out since yesterday
I feel so happy I've got holidays
I'll sleep till 12 o'clock and try to show
Everybody I've got holidays now
I lie in the grass and look at the sun
I hope these days will never be done
[I bought?] some ice-cream, jump into the pool
Don't think about going [somewhen?] back to school
All foolish people who have to work
Their boss must be some ugly jerk
In a home with ???
Their only [life?] is ???
(dum dum dum dum dum dum)
Holidays
I've got some summer holidays
Working ??? day
??? holidays
It's thirty degrees and now I can do
Whatever I ever wanted to do
So I'm sitting here in the sun
To write you this kinda stupid song
I make the music at ??? places
Which are ??? find ??? spaces
Music ??? where people go
To New York, Rio, Tokyo
(dum dum dum dum dum dum)
Holidays
I've got some... etc.

Last Queued : 1 week, 3 days ago
This song has been played 33 times. [See Request History]
It was added 13 years, 1 month ago.
Extra Resources:
Song Rating
Song Rating: 1.6 - Votes Placed: 28
View Voting History
A total of 2 users have this song on their favourites list.
Compilation / Remix Information
Screenshots
Song Corrections & Updates
[Edit Information] - [Add Links]
User
Song Comment
nyingen


Very impressive.

8 months, 3 weeks ago
mirrorbird
symptomless coma

So underrated

5 months, 4 weeks ago