Nectarine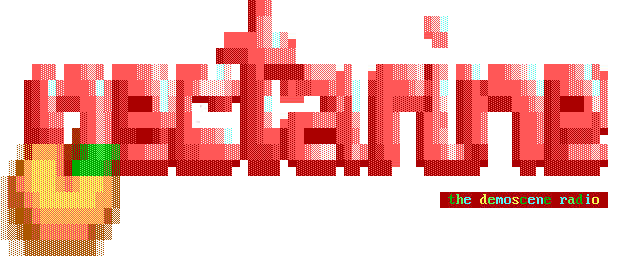 Song Information
Tags for song:
cover
Rave
Related songs:
Boys Hey Boys
by

Maxsoft (Marcin Michalski)

Hey You - Floyd
by

Echo (Graham Gray)
Master Servant 5
by

Jörg Rosenstiel

Church Pop
by

Lizardking (Gustaf Grefberg)

Deadline
by

Dane (Stellan Andersson)
,

Mitch (Michael Nilsson)

Techno, lan!
Author:

BSC (Oliver Mayer)
Uploaded By:

BSC
Song Length: 2:23
Release Year: 1995
Song Status: Missing *
Song Bitrate: 192 kbps
Song Legacy Flag: M
Song Source: Live Act
Song Platform:

AMIGA-MOD
Additional Information:
Ok, this one actually has a story behind it: It was inspired by a song that must have been popular among turkish youngsters in cologne at that time. I remember hearing it being played loud in a red car (a BMW maybe) while waiting at a traffic light. I kept the main theme and made one expectionally great rave remix out of it ... ;)
Last Queued : 3 years, 10 months ago
This song has been played 12 times. [See Request History]
It was added 10 years, 8 months ago.
Extra Resources:
Song Rating
Song Rating: 3.1 - Votes Placed: 21
View Voting History
A total of 0 users have this song on their favourites list.
Compilation / Remix Information
Screenshots
Song Corrections & Updates
[Edit Information] - [Add Links]