Nectarine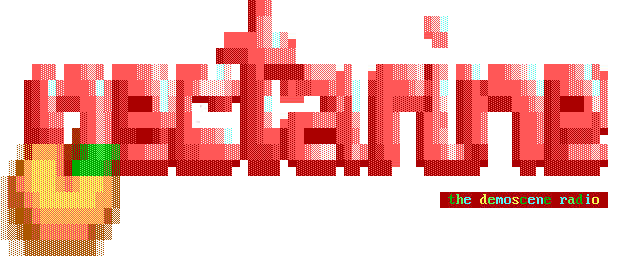 Song Information
Tags for song:
GameRemix
Related songs:

Wings of Death (level 6 remix)
by

Monty (Benjamin Pagès)
Outrun - Magical Sound Shower ('97 Bit Offcut Mix)
by

Chris Abbott

Synthesized Samurai
by

Skyrunner (Frank Scheffel)

Robocop 3 (remake)
by

Darkman007 (Vladimir Tugay)

Turrican 2 (concerto for laser and enemies enhanced mix)
by

Peter W (Peter Wennergren)

Final Fantasy 6 overtüre
Author:

BSC (Oliver Mayer)
Uploaded By:

BSC
Song Length: 2:10
Release Year: 1995
Song Status: Active
Song Bitrate: 192 kbps
Song Legacy Flag: R
Song Source: Game
Song Platform:

AMIGA-MOD
Additional Information:
My personal cover of the overture of Final Fantasy 6 (aka FF3). What a wonderful game it was ... and what o so wonderful music by mastermind Nobuo Uematsu *sigh*
Last Queued : 2 years, 5 months ago
This song has been played 22 times. [See Request History]
It was added 10 years, 8 months ago.
Extra Resources:
Song Rating
Song Rating: 3.4 - Votes Placed: 28
View Voting History
A total of 4 users have this song on their favourites list.
Compilation / Remix Information
Screenshots
Song Corrections & Updates
[Edit Information] - [Add Links]
User
Song Comment
Elrinth

double u[t][f];

ok cover. the original is very hard to beat tho.

10 years, 7 months ago
serpent



Yeah, original is just fantastic.

9 years, 10 months ago